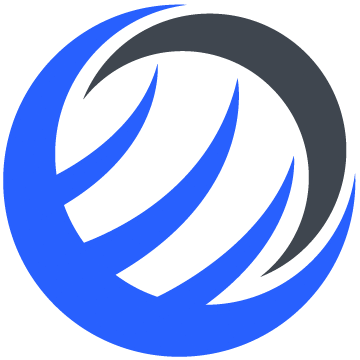 How Tim Davis Closed 33 Transactions From Social Media In 11 Months
Pasi Poutanen, Founder of Nousu.io
When we started working with our client, he had no followers on Instagram and he didn't even know what an Instagram story was. We wanted to implement that platform into his marketing strategy because Instagram is the best platform to build customer...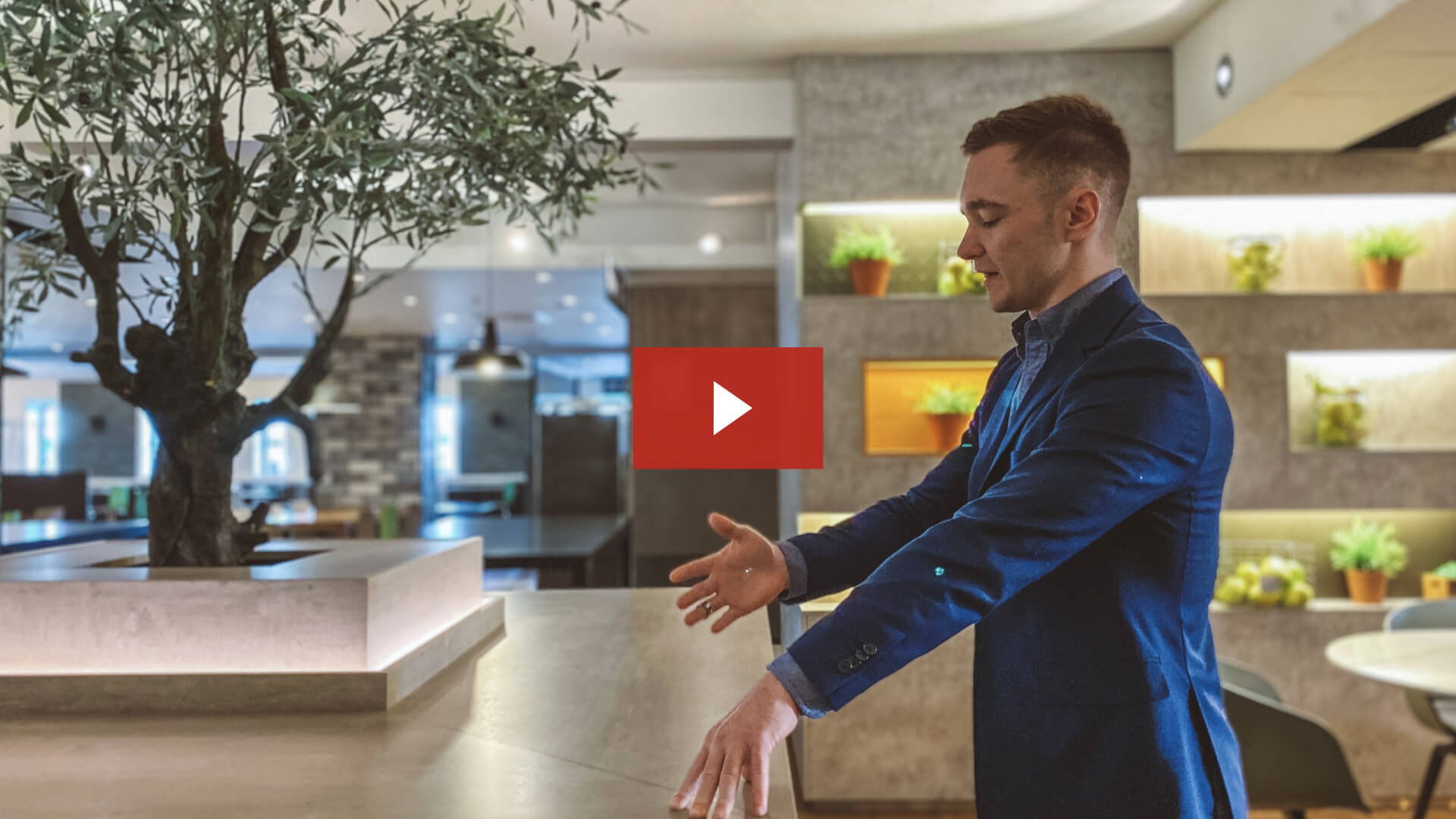 How To Create Social Media Content As A Realtor To Build Your Brand
Pasi Poutanen, Founder of Nousu.io
Sales conversion based marketing in real estate is a sexy topic - think sales scripts, lead generation tricks & services, messenger bots, new ad types, the ideas are endless. Building relationships and brand over the long-term is not sexy...