Got a question for us?
Get in touch
CONTACT INFORMATION
To get in touch with us please use the following information:
​
Customers: For customer support please use your personal Facebook Messenger chat or the Help Center in the training portal.
​
General Enquiries: Please send an email to support@nousu.io. We aim to respond all enquiries within 1 business day. Our office hours are 9-19 Monday-Friday.
​
Your friends at Nousu.io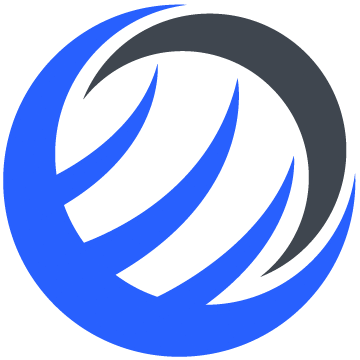 Start now with an exclusive training