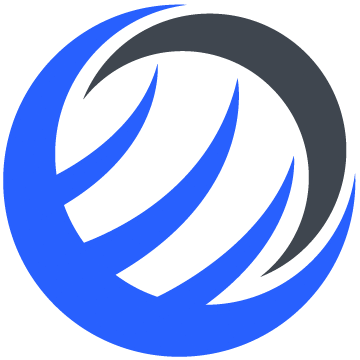 How To Create Social Media Content As A Realtor To Build Your Brand
Pasi Poutanen, Founder of Nousu.io
ABOUT THIS VIDEO:
Sales conversion based marketing in real estate is a sexy topic - think sales scripts, lead generation tricks & services, messenger bots, new ad types, the ideas are endless.
Building relationships and brand over the long-term is not sexy.
Personal branding on social media is a tricky thing to get right, most realtors get it wrong. If you don't move from short-term conversion based marketing to long-term branding based marketing on social media you'll likely never have enough attention, authority, and social capital required to get people contacting & referring you organically at scale. 
This video will show you four principles on content creation so that you can evolve out of traditional, conversion-based marketing into a modern model where you can generate even more listing appointments, create an even better future, and have more fun by putting out even more value to your local community.
I share practical principles and stories on how brands like Apple, Coca-Cola have used value-thinking as a tool to build world-class brands, and how you can use it too to become the #1 go-to realtor in your local market.
​
HERE'S WHAT WE COVER:
1. Being congruent to your brand – How to make sure your post reflects what you want to be known for and what things and attributes you want people to associate you with.
2. Sharing your perspective vs. creating –Why instead of always creating something new and extraordinary or coming up with a "special" or a "particularly interesting" idea, you want to share what you've already been thinking about.
3. From selling to building real connections and goodwill – Why you want to let go of the need to have a "serious business objective" for your posts and start viewing it as building a normal human connection with friends. The more you help, the more you sell. The more you connect, the more you sell.
4. Understanding the audience's perspective – Understanding that your content doesn't live in a vacuum, real people read it. Being aware of who those people are, how they think and what they like, and then making sure your content is in alignment with that.
​
RESOURCES MENTIONED IN THE VIDEO:
1. 4 Principles of content creation – get it here.
2. FREE strategy session – get it here.
​
-Pasi Poutanen & the team at Nousu.Io.