Client Interview: How Tim Davis Closed 33 Transactions in 11 Months From Social Media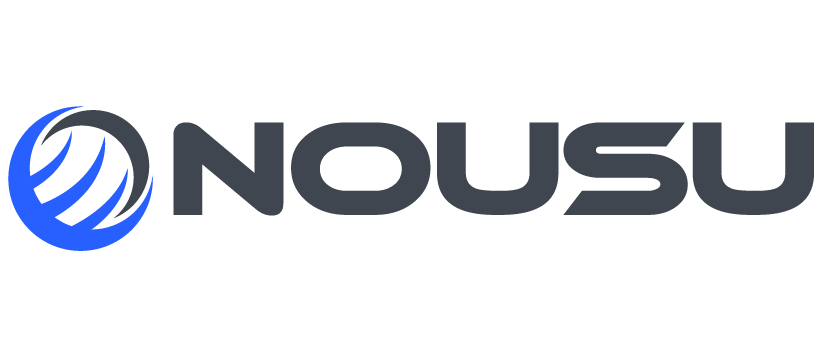 SUMMARY
In this video, Tim Davis, a brokerage owner shares how he has closed 33 transactions from social media in the past 11 months.
​​
Timestamps:
00:28 - Tim's background
​
01:52 - Why Tim started leveraging social media for listings
​
03:59 - Softwares and tools for listing generation
​
05:40 - Why Tim decided to join our Realtor Accelerator program
​
06:55 - How long it took Tim to get his first client from social media
​
08:46 - Paid advertising strategy for listing generation
​
11:52 - The power of omnipresence in lead conversion
​
13:11 - How Tim got into local TV news by building his brand online
​
15:00 - Tim's results from strategic personal branding on social media 11 months into it
​
16:30 - Leveraging social media to scale your team
​
17:49 - Which Realtors should use social media
​
18:54 - How to approach social media if you're not tech savvy
​
21:29 - Investing in expert help (how to find the right fit)
​
23:10 - Complex systems science applied for listing client generation
​
​
​Do you want to experience similar results?
Apply now for a free 45m strategy call with us to see if you qualify for our Realtor Accelerator program by clicking the button below.